GrowthX Academy is for everyone.
We're proud to grant 1 scholarship per month to a student with the most compelling application. This includes 100% tuition, private mentorship, and graded assessments.
June 2018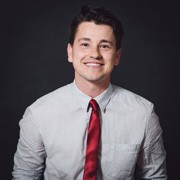 Laris Orman
July 2018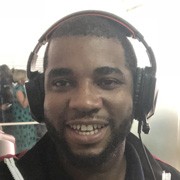 August 2018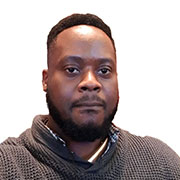 Uka Osaigbovo
September 2018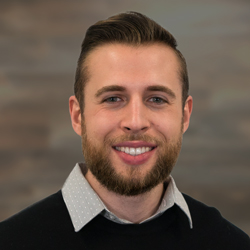 October 2018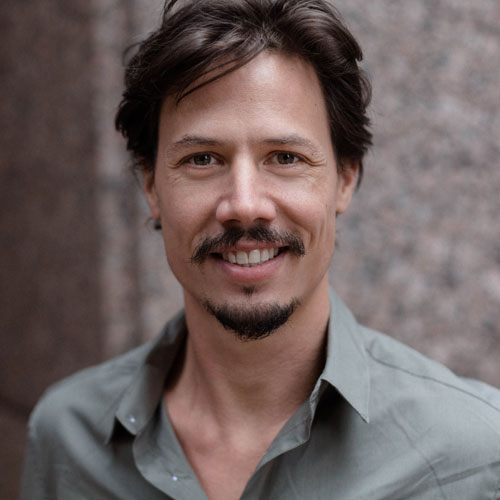 November 2018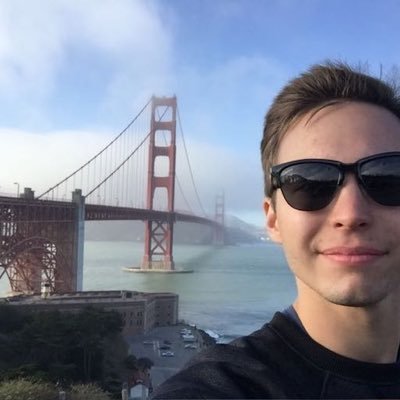 December 2018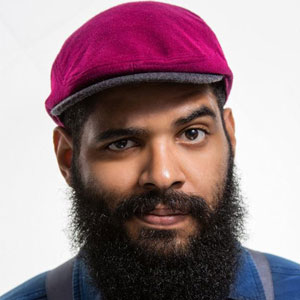 January 2019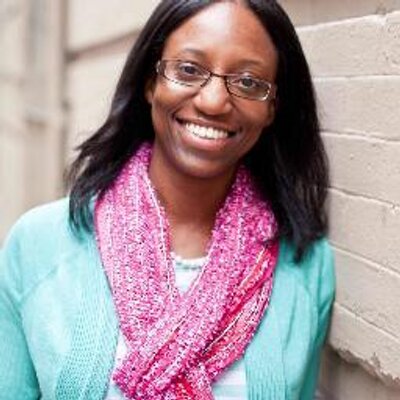 All scholarship recipients are asked to complete the course within 3 months (5-6 weeks is the recommended pace) and to write an honest review on our Course Report profile.